Chartering a luxury yacht gives you the ultimate in freedom, without the on-going cost of yacht ownership. Explore beautiful, unspoilt destinations, accessible only by sea. Treat your loved ones to an unforgettable vacation, away from prying eyes. Make an impression with an exceptional experience.
PERSONALIZED LUXURY
Whatever your needs, we will deliver an experience of unrivalled luxury, designed around you and your guests. We work with experienced, hand-picked partners, to find your perfect charter vessel.
You can rest assured that every detail will be taken care of, from crewing to creature comforts for every guest on board, wherever you want to go.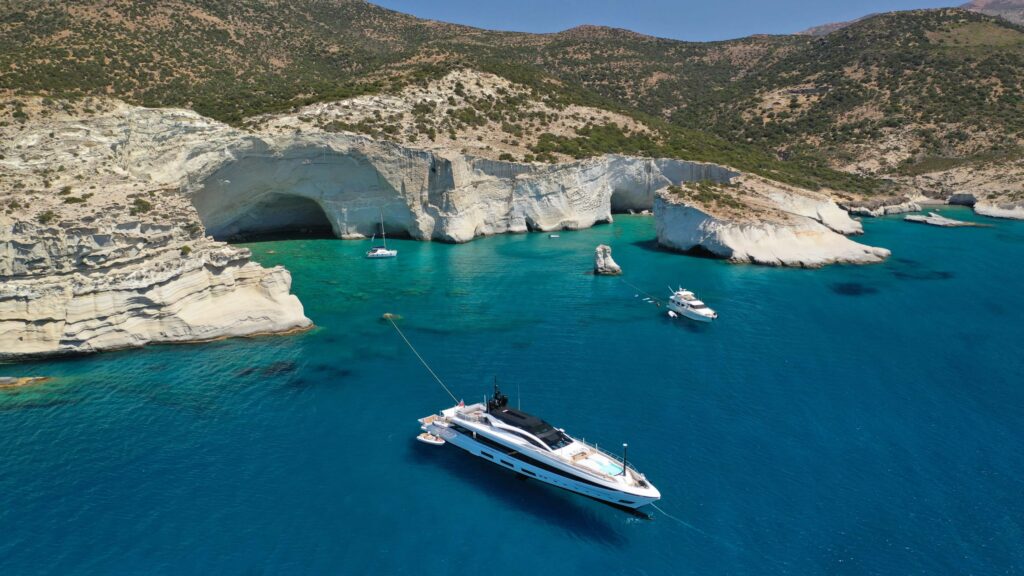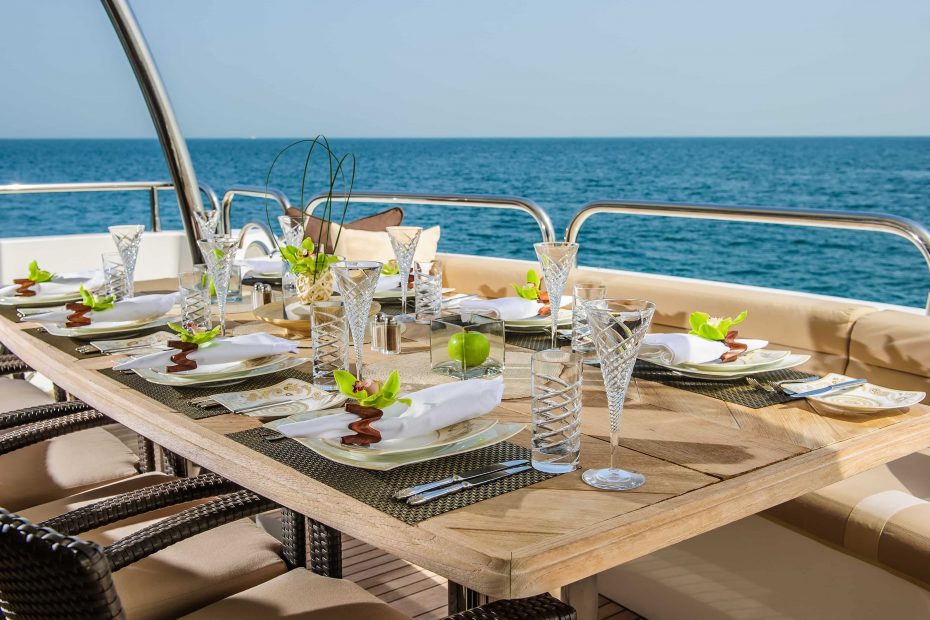 FALL IN LOVE WITH YACHTING
When you're ready to buy your first yacht, chartering can help you discover what you love, and more importantly, what you don't love. Your charter experiences will help us work with you to design, and find your perfect luxury yacht.