YACHTING,
DISCREETLY DELIVERED.
Stanton Land and Sea provides independent, professional and discreet advice on purchasing, selling, or chartering a yacht. We specialise in helping both first time and experienced yacht owners to realise their dreams, and our end-to-end service will get you from land to sea.
You can count on Stanton Land and Sea for absolute discretion as they guide you through the process of finding and purchasing your perfect yacht. We will manage the purchase process and help with the crewing and onshore necessities to get you on the water.
Stanton Land and Sea also offers a charter service, helping you to discover the joy of yachting without the on-going investment of ownership. Chartering a yacht can also help you identify what features are 'must-have', when the time comes to purchase your own yacht.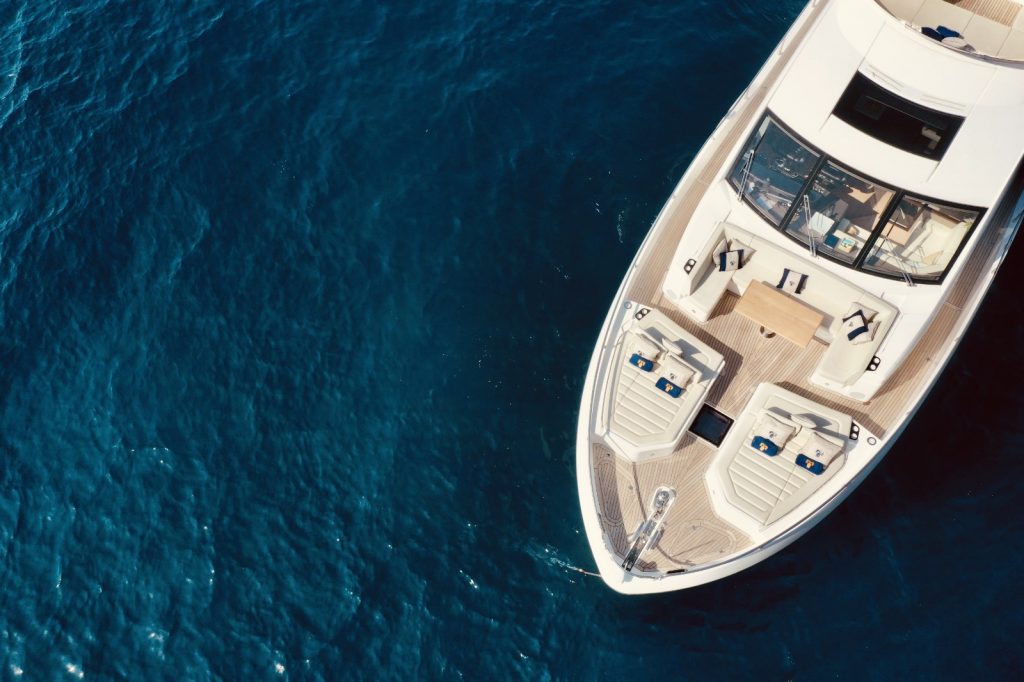 Stanton Land and Sea will guide you through the process of purchasing your new bespoke yacht, yacht conversion, semi-custom build, or production yacht. We can also help you sell you yacht when you want to upgrade.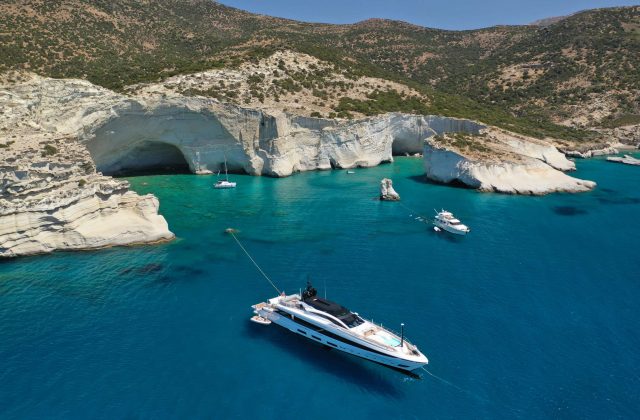 Discover the joys of yachting with a charter yacht arranged through Stanton Land and Sea. We can help you find the perfect yacht for a family vacation or important occasion, without the ongoing cost of ownership.
PRIVATE LUXURY ON THE OCEAN
Experience the freedom that luxury yacht ownership brings. Explore exotic destinations, and spend precious time with family and friends, all within the privacy of your own vessel. Whether you're a thrill-seeker, an ocean adventurer, or a relaxed vacationer, your private yacht can deliver whatever you need. At Stanton Land and Sea we understand that your personal space is private, so you can depend on our discretion throughout the process of finding your perfect yacht.