turning dreams into reality
Many people aspire to own a yacht, but only a few will achieve it. When you're ready to own your first yacht we can help you turn the dream into reality, and with absolute discretion.
Purchasing a yacht can seem a daunting prospect, but you can make it easier by choosing the right experts to help you through the process.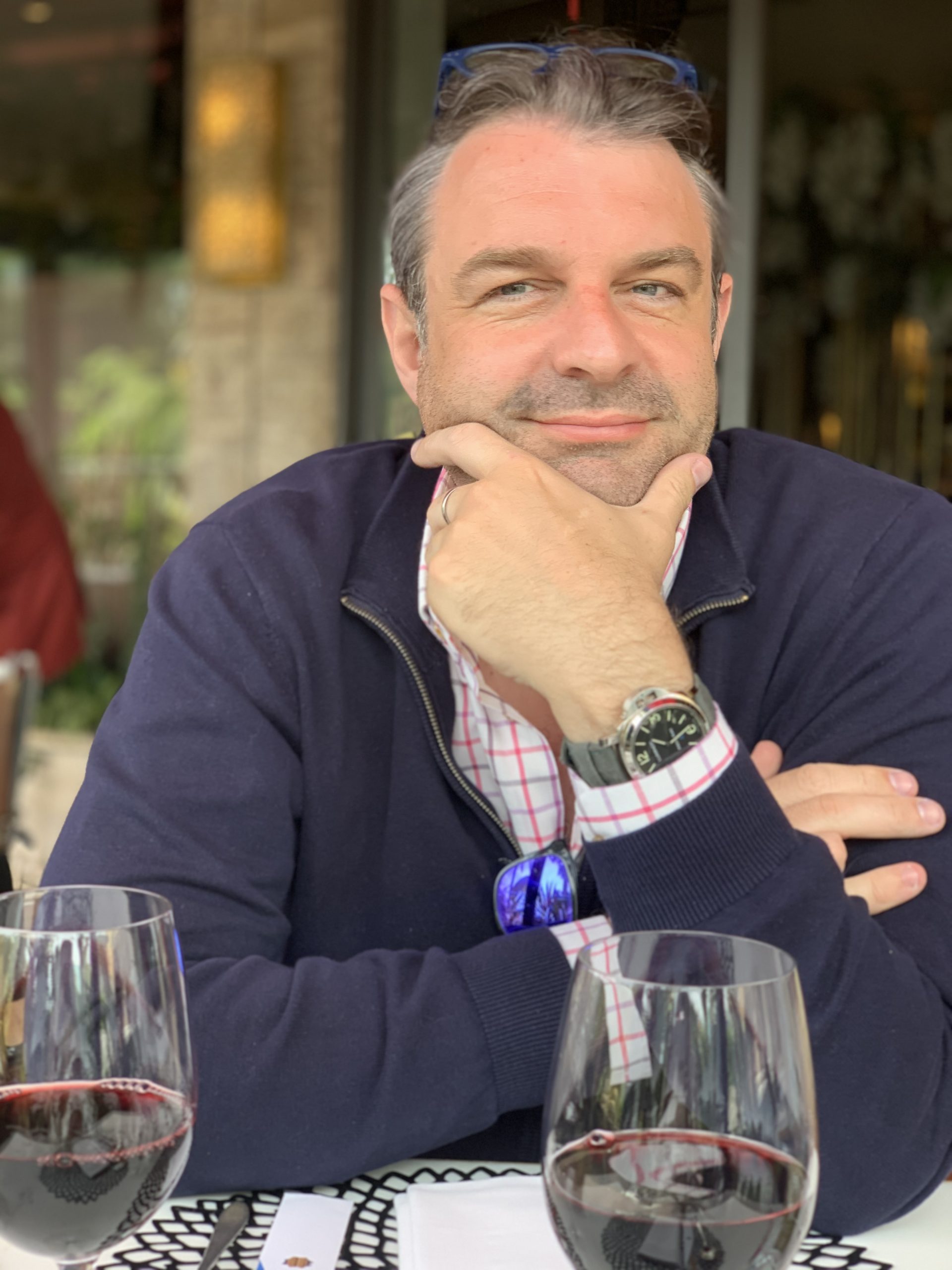 Matthew Stanton has been guiding clients through their first yacht purchase since an early age, following in his father's footsteps, and many have returned time after time as their knowledge increased and they wanted a larger vessel. 
After many years as a sales director for a well-known British Yard, Matthew formed Stanton Land and Sea. Matthew works independently across the world to help his clients realise their ambitions, with utmost discretion and professionalism.
How we work
At Stanton Land and Sea we look at each client's needs on an individual basis. Matthew's unbiased eye means you will not be paying for materials, services, or extras that you do not require.  
Once we have a good idea of your requirements, we hand-pick a team of professionals from our extensive industry network, to personally work on your project. Stanton Land and Sea then becomes the interface between buyer and seller, helping the process run smoothly and ensure you have everything you need to get onto the water and enjoy living your dream. 
DISCRETION, GUARANTEED
Your yacht is your private domain. Unlike other brokerage houses we offer complete discretion both during and after your time with us.
We believe in it and so do our clients, so you won't see your yacht on social media and we won't be sharing your news with other clients.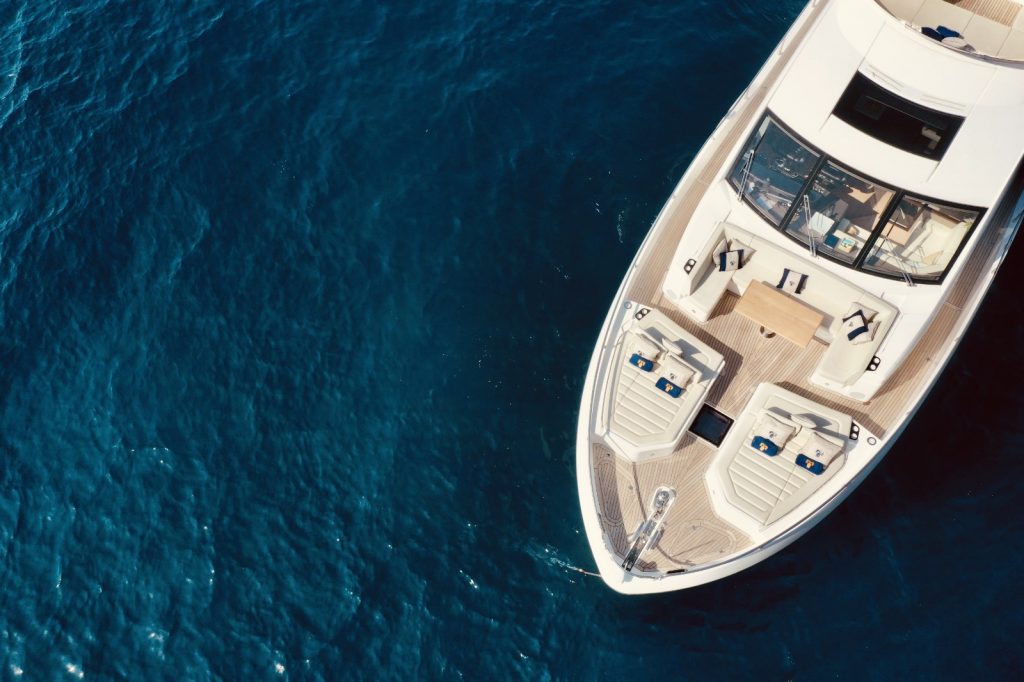 Stanton Land and Sea will guide you through the process of purchasing your new bespoke yacht, yacht conversion, semi-custom build, or production yacht. We can also help you sell you yacht when you want to upgrade.
Discover the joys of yachting with a charter yacht arranged through Stanton Land and Sea. We can help you find the perfect yacht for a family vacation or important occasion, without the ongoing cost of ownership.