CO-OWNERSHIP – EXCLUSIVELY DESIGNED FOR SUNSEEKER YACHTS
Stanton Land & Sea works hand in hand with the Meros Team, who provide varied entry to a co-ownership platform exclusively for Sunseeker Super-Yachts. Whilst honouring the beauty of tradition, they have also created a unique and progressive ownership that remains unchallenged in the market.
Meros was created by a yacht lover for yacht lovers – a unique perspective of someone who has been both a sole and a co-owner—a Realistic view of what is possible. They offer the chance to enter the yachting industry and stay there. Embracing the lifestyle and expectations that come with such an exclusive world.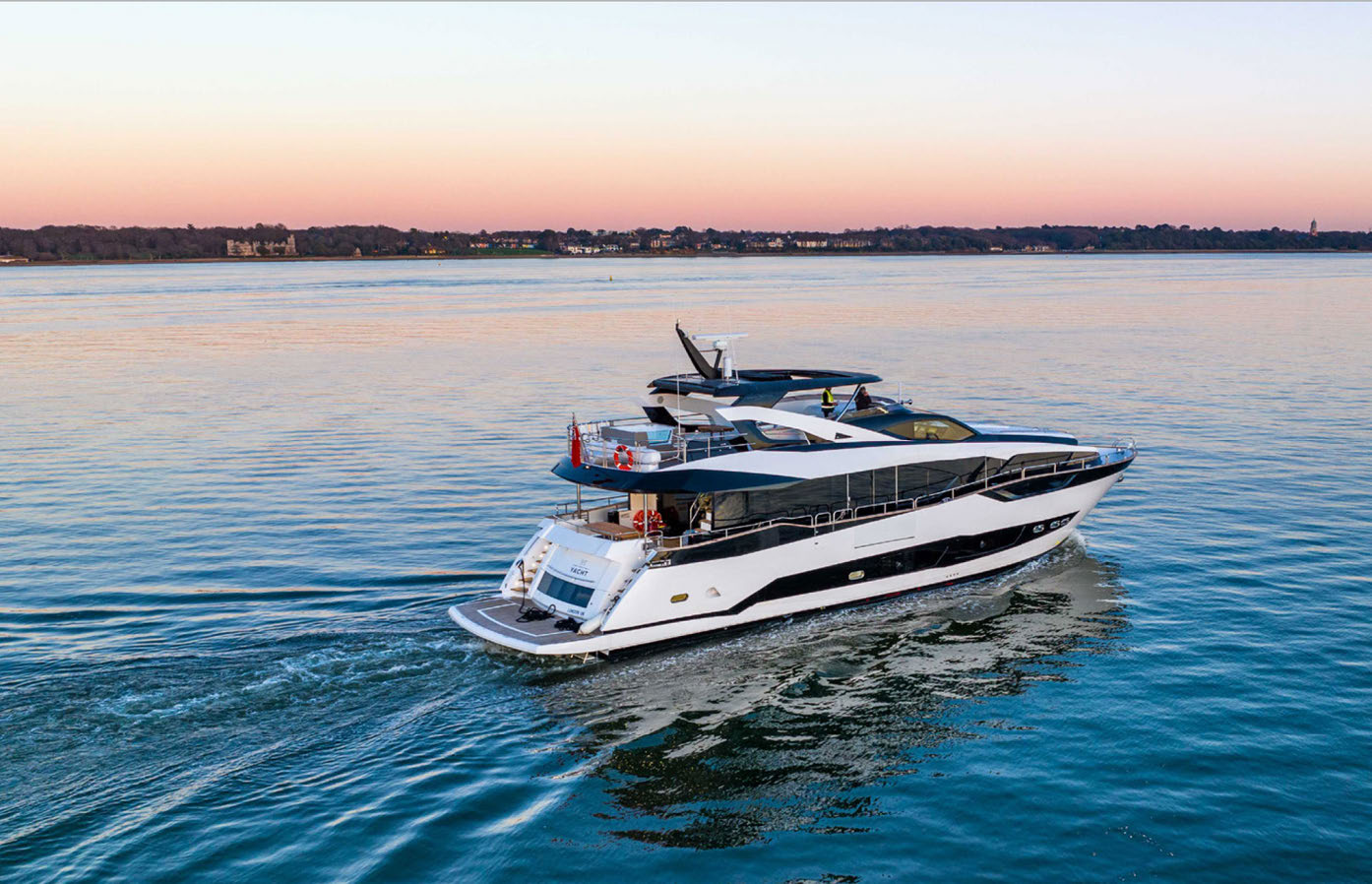 Perfection touches every corner of the 95 Yacht. A floating oasis dedicated to luxury and craftsmanship. A streamlined exterior teases the eye with a tingling sense of style and beauty that flows uninterrupted into the spacious interior.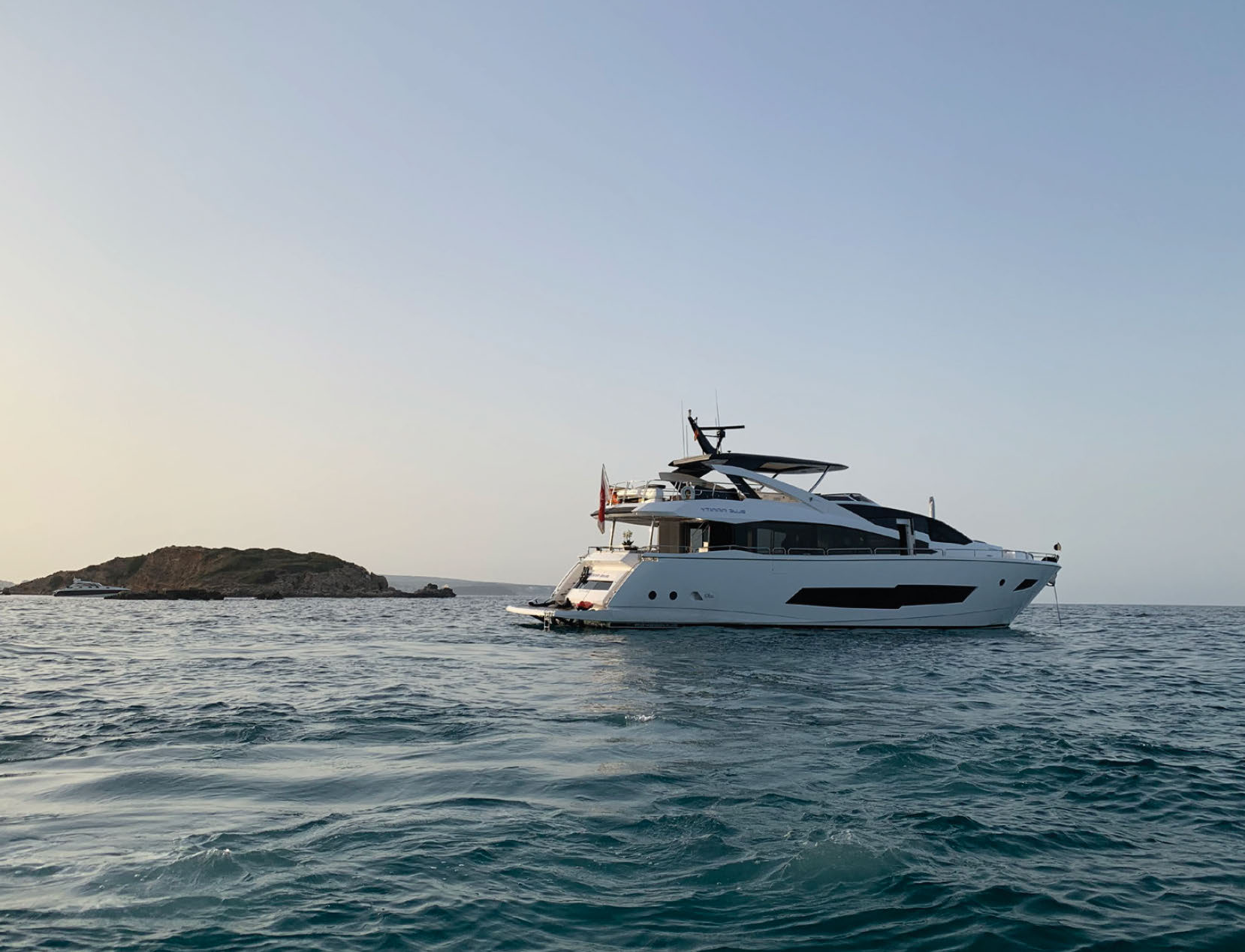 A seductive combination of style and exclusivity. The 86 Yacht from Sunseeker delivers on all fronts. This model is one of the most famous yachts at the entry-level above 25 meters. She accommodates eight guests and four crew members.
THERES MORE THAN ONE WAY FOR
YOU TO ACHIEVE THE DREAM
Each yacht will be divided evenly in to 4 parts. Creating ¼ shares. Each owner will be directly connected to the yacht and will be a named owner of the vessel.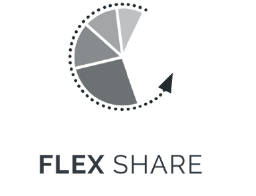 The flex share allows clients to invest in the number of weeks that they feel best suits their life allowing them to find peace in fixed annual running costs and fixed losses on investment.
Be part if something special.
Own a part of something extraordinary.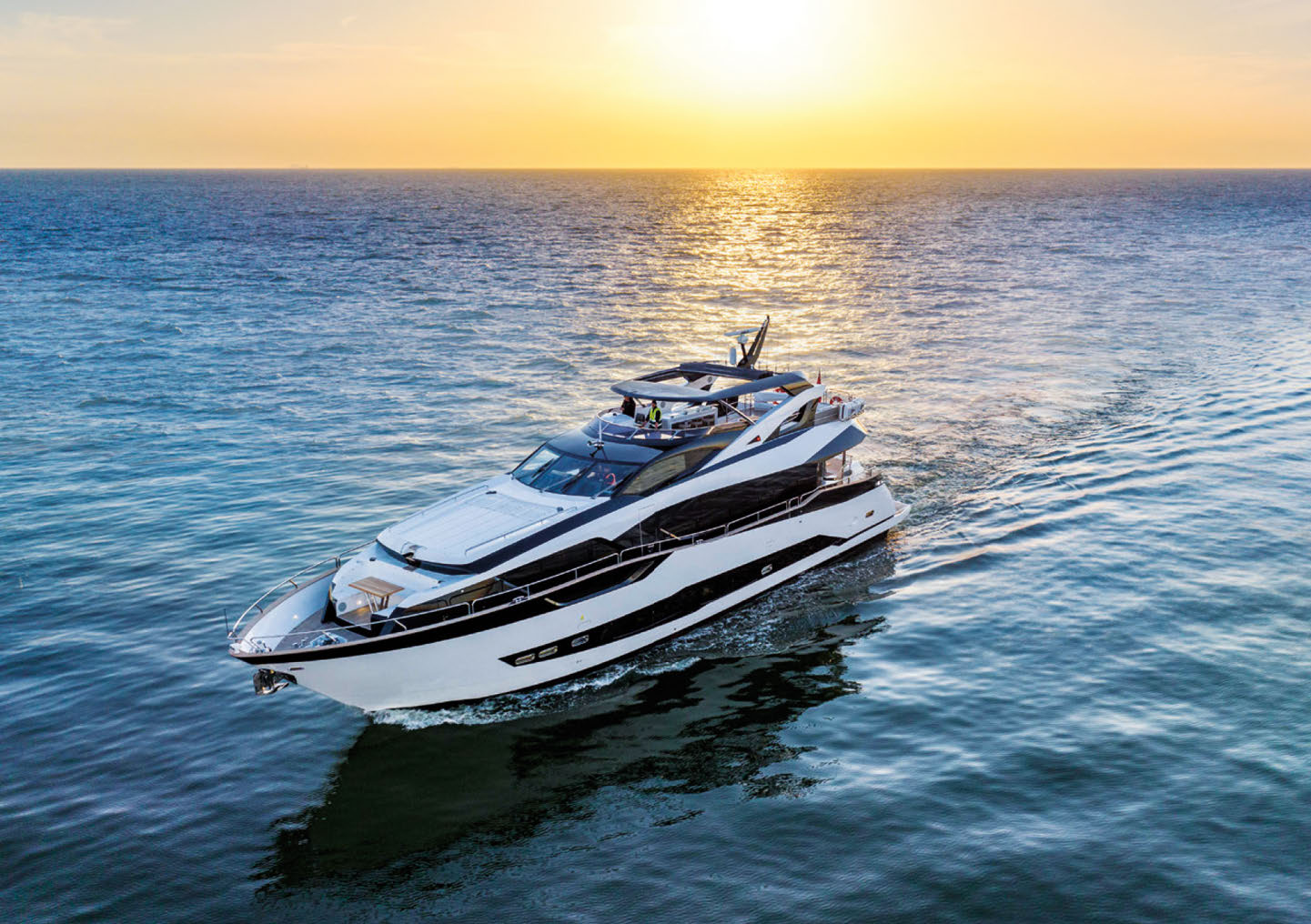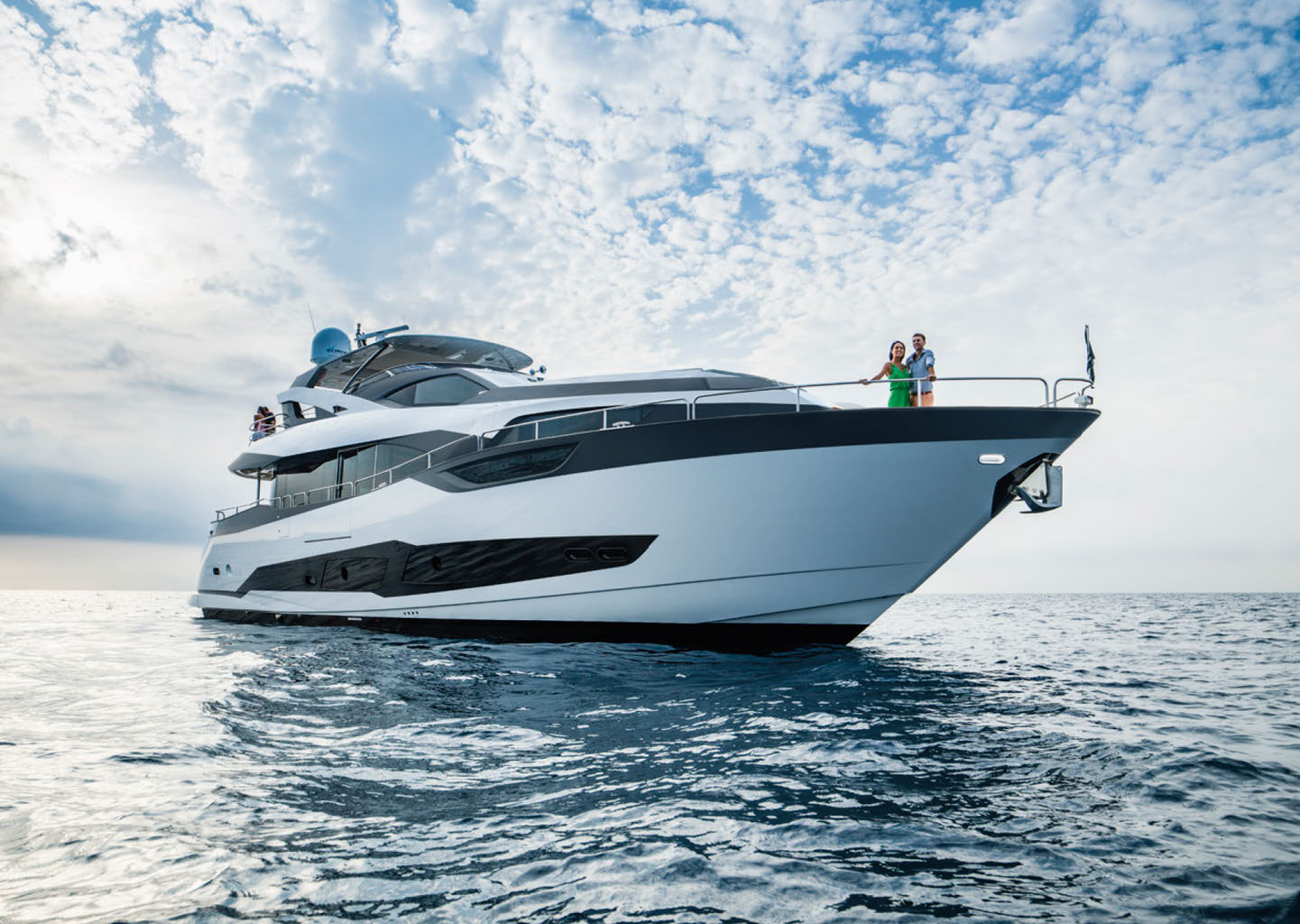 Across 2 levels the Meros 95 is capable of sleeping up to 12 guests in its 5 beautifully appointed cabins. Equipped with a TV, Blue ray DVD, Sonos System, Individually adjustable air conditioning system and electric blinds you will find a luxury home away from homeaboard this incredi-ble new vessel.
Spacious, elegant and practical. The interior is superbly appointed in the the finest fabrics using a neutral colour scheme. Benefitting from wraparound glazing and full height windows you have uninterrupted panoramic views. The main deck is home to the Saloon, Dining area, Galley and access to the Master.
Designed to make the most efficient use of space the Flybridge on the signature 95 is the perfect place for all occasions. The use of the new ocean bar opens and modernises the exterior space with removable bar seating. An extended dining area now invites 12 guests with the added benefit of converting in to additional sunbathing areas by individually lowering both tables.
"Unforgettable. One of the best decisions I've made this year.
The Family and I have never been happier or more relaxed. An
unrivalled team of professionals from start to finish make this the
only co-ownership we could ever imagine joining."
Chris Head, Director Sunseeker London Group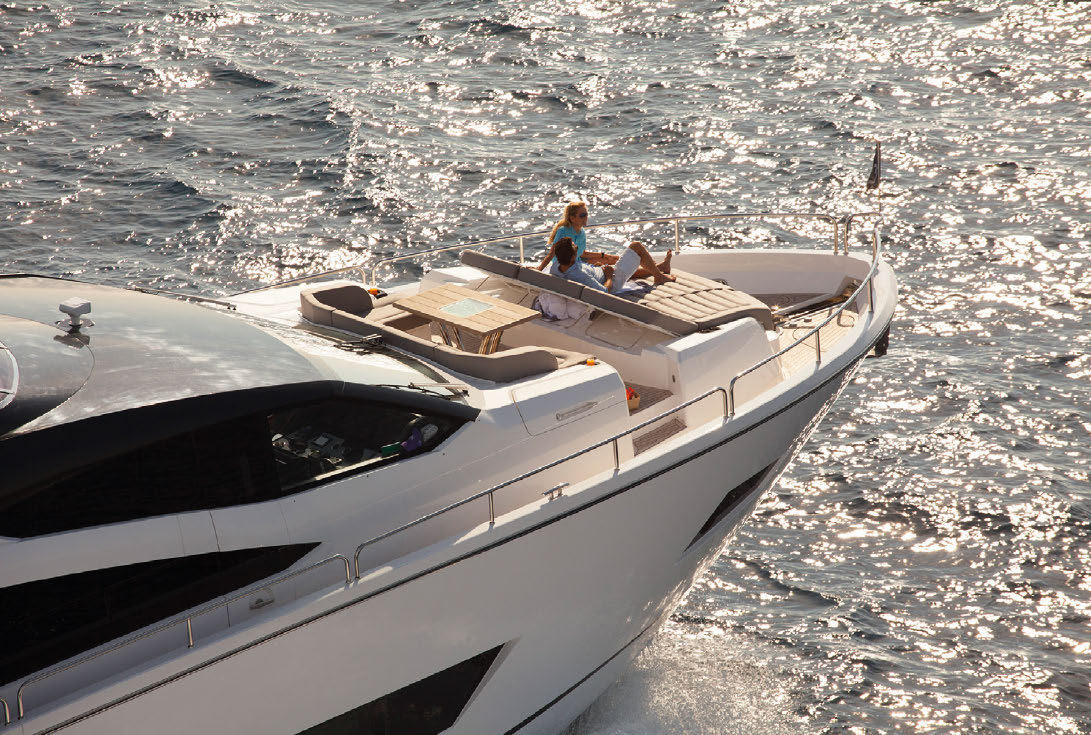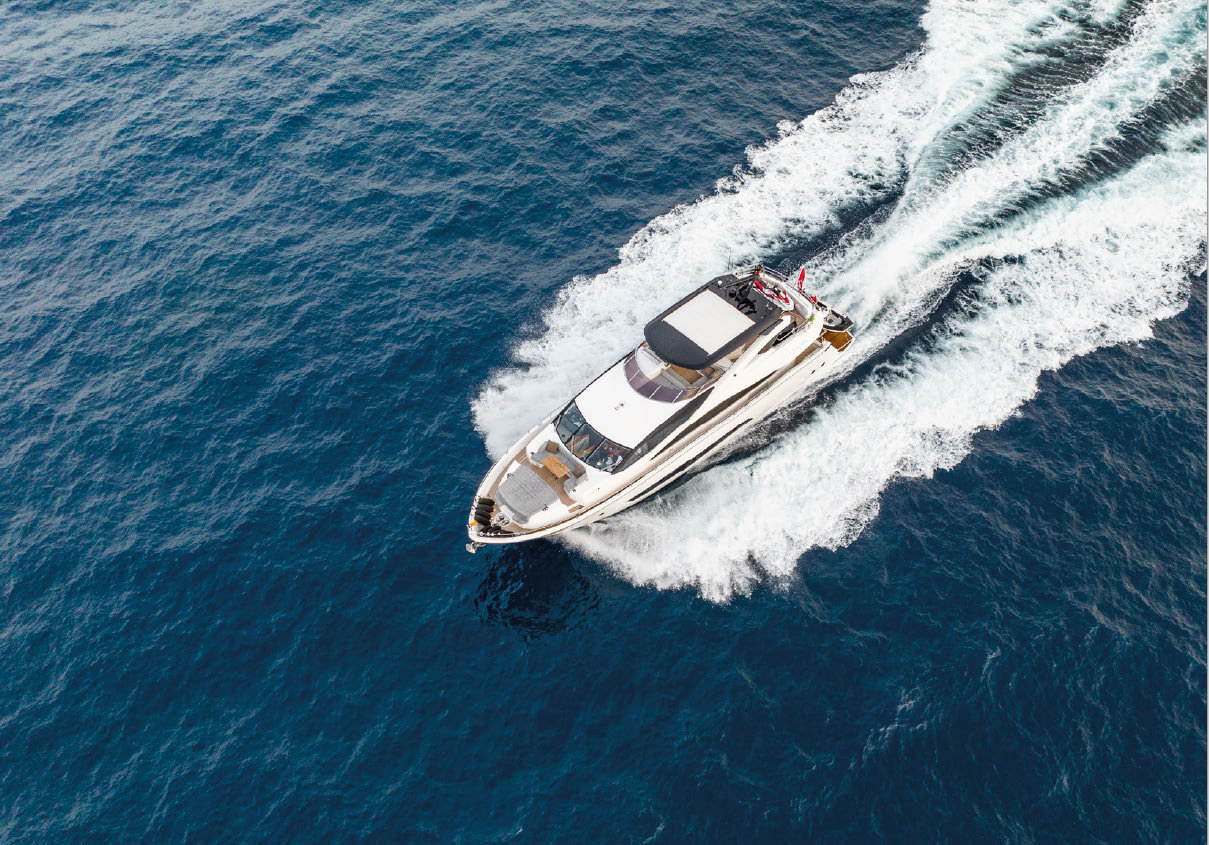 Spacious and sumptuous cabins are en-suite and include a TV, Blue Ray DVD, CD, Sonos Sound System, individually adjustable airconditioning and electrically variable Venetian blinds. Featuring luxurious accommodation for eight guests in four en-suite cabins, you will have enough room to escape and enjoy your time onboard.
The Maindeck is spacious, elegant and practical. The interior is superbly decorated and benefits from exquisite craftsmanship and cutting-edge design. Wraparound glazing and full-height windows give you uninterrupted panoramic views through the drop-down saloon balcony, while the dining area benefits from modern surroundings and clever use of space.
A large sun pad and comfortable seating are perfect for alfresco dining on the foredeck. Alternatively, head up to the expansive flybridge and enjoy a drink while cruising along the coastline.
Four experienced and attentive crew members will be on hand to provide exemplary service, ensuring everyone leaves feeling relaxed and refreshed.
Evey-one has the dream of Sunseeker yacht ownership being more accessible. The ultimate luxury is the ability to detach yourself and familiarise yourself with some of the most beautiful and illustrious coastlines on your own vessel.
At Meros, we understand everyone's wants and needs from boat co-ownership are unique. For this reason, our passionate team has devised a business model tailored to your desired usage with two possible routes to go down: Quarter Ownership and Flexshare.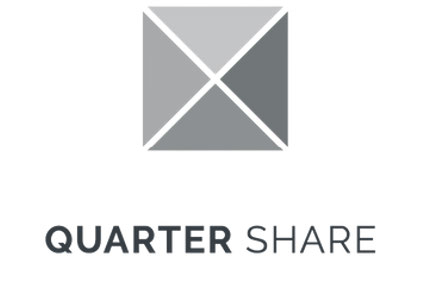 The quarter model offers you pro rata yacht ownership. You purchase a ¼ share in a Sunseeker yacht, giving you 12 weeks of use—enough time to live out your yachting dreams and participate in the super-yacht lifestyle.
Yachts in the Quarters program are registered as private yachts only. Shares in the Quarters model cannot be flexibly reduced or increased; they are precisely what they are. If you are interested in owning more than a quarter of In this model, you are the direct co-owner and co-decision maker for all investments and expenses that go beyond the daily operation.
Meros operates these yachts on behalf of the owners' association and takes care of all matters, and also provides the crew so that you can enjoy your time on board.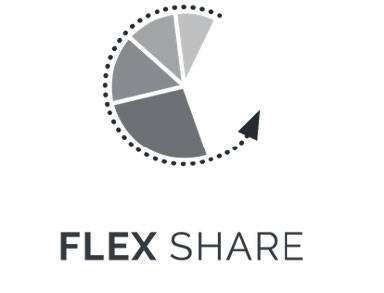 In the Flex-Share Model, you have the ultimate freedom to tailor your usage with your investment. You contribute to the vessel financing in line with your desired weeks but do not hold direct ownership.
The benefit of not being a named owner is that you do not bear any risks, such as loss of value, repairs or accidents. You only pay a guaranteed flat rate for your desired annual use. All the imponderables are now our concern.
The yacht, its technology, crew and management are the responsibility of Meros – you are left to enjoy your time aboard. Your initial investment is to be regarded as a deposit, which you will get back in full with a discount of 8% when you want to leave the Meros Flex-Share model within the first 24 months.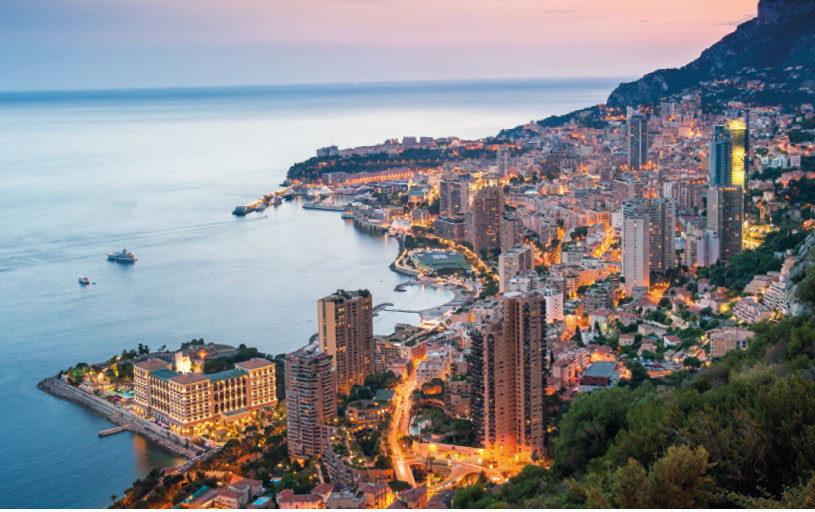 One of the most alluring aspects of boating is being the master of your adventure and there is no better way to explore the Mediterranean Sea than aboard a luxury Sunseeker yacht.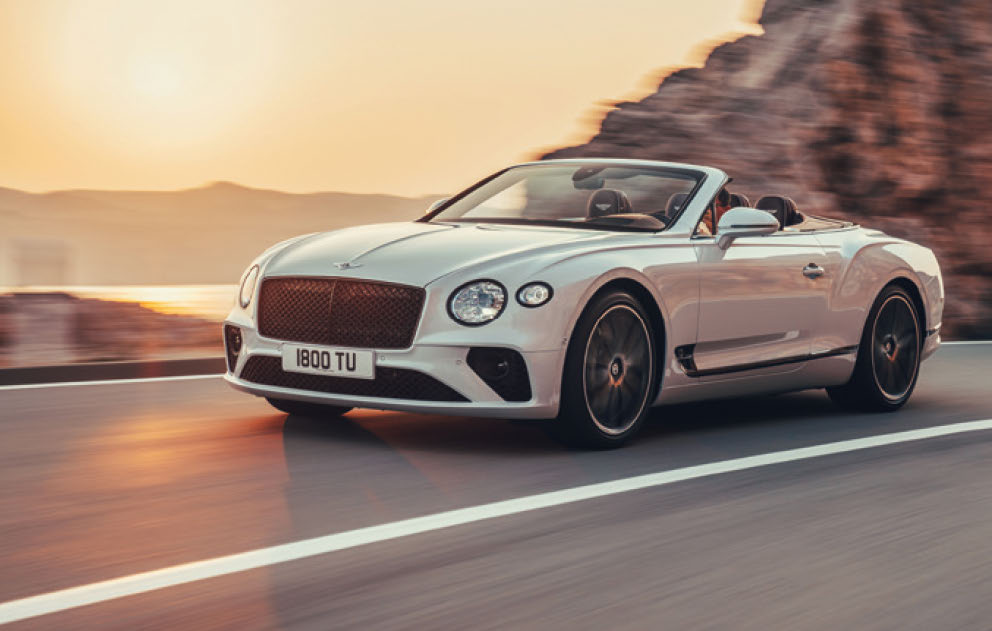 A Meros Co-Ownership also opens the door to the Meros Luxury Lifestyle Program. This exclusive Meros Membership includes a concierge service and preferential rates on private jets, luxury vehicles, hotels, etc.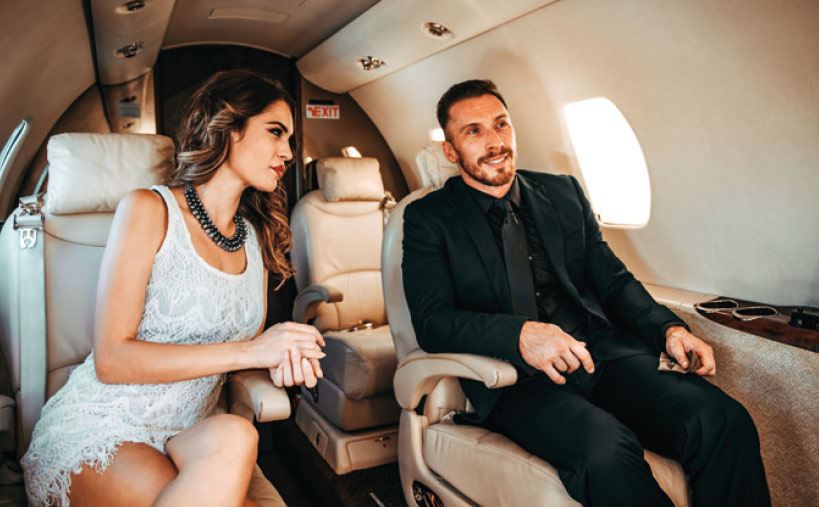 The Meros Luxury Lifestyle Program offers an unforgettable yachting experience with additional services. We are looking forward to welcoming you on board and will gladly organise everything for you.
As a Meros shareholder, you are invited to join the exclusive Meros Club events included in the plan. For two weeks in May, the fleet will host some spectacular events with the backdrop of the most glamorous occasions on earth.
Along with affording you the highest of luxuries during your time onboard your yacht share, Meros allows you to delight in the most precious thing of all – time.
Both our crew and team on land work around the clock to ensure vessel maintenance, transfers and reservations are all looked after on your behalf.
This allows you to truly relax aboard your piece of paradise.